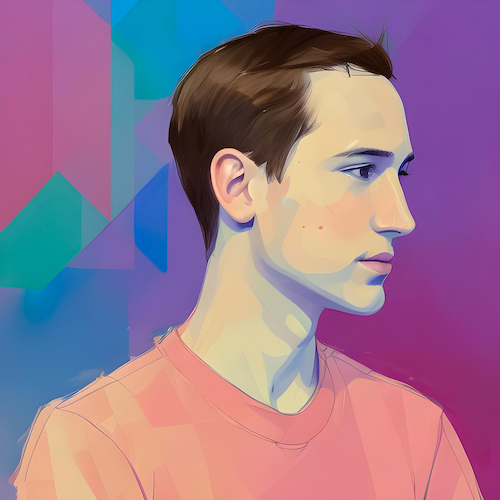 I'm a software engineer at Google, helping to map the world's buildings.
Previously, I studied music composition, wrote music, and taught some music theory. My pieces have been performed by groups such as the US Navy Band, Zzyzx Quartet, and Akropolis Quintet.
I'm still interested in sound, and am currently exploring field recording and different ways to visualize sound.
eBird · iNaturalist · Instagram · GitHub · LinkedIn